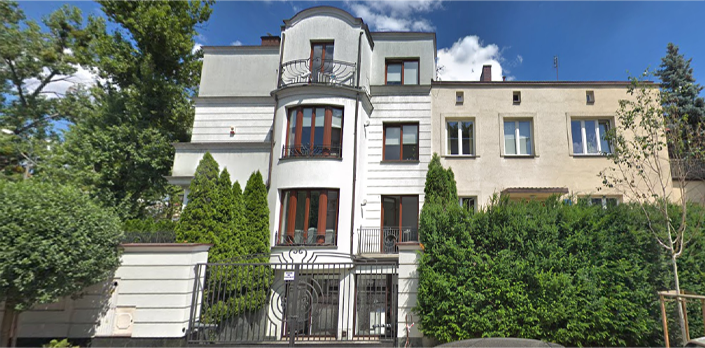 We believe that competences are worth combining and not duplicating. That's why we work together. Thanks to that, we offer professional advice and legal services today. Each of the founders of the SRDK law firm is a specialist in its field. Together, we are specialists in most areas of commercial, civil and criminal law. Employees of our law firm experienced in representing clients gained in both large law firms and during individually conducted advocacy practices. Gathered during numerous court hearings and at the negotiation tables, they brought the skills to our Warsaw office. Today, working together under the SRDK brand enables us to offer our clients comprehensive legal services.
SRDK is a team of 4 Partners-attorneys and numerous associates – lawyers and trainees. Since 2011, we have been providing legal services to business entities and individual clients; also in cases where business and private issues intermingle. SRDK lawyers work in two, often cooperating, departments: Transaction and Commercial Service, as well as in Process and Individual Affairs.
Three Partners are the foundation of the law office:
advocate Marcin Szymańczyk
advocate Zbigniew Roman
advocate Katarzyna Deresz-Lewandowska.
Each of them is a member of the Warsaw Chamber of Advocates.  
Good organization and business integrity  
The organizational basis of our law firm is the methodology, according to which one of the Partners always coordinates work on each project. He selects specialists relevant to the given case and supervises all stages of cooperation with the client. The superior, business principle of the SRDK law firm is to avoid situations in which our Clients' interests may conflict. If such a risk arises, our law office immediately informs all parties and withdraws from the action, taking only urgent actions, securing the interests of all entities involved in the matter.